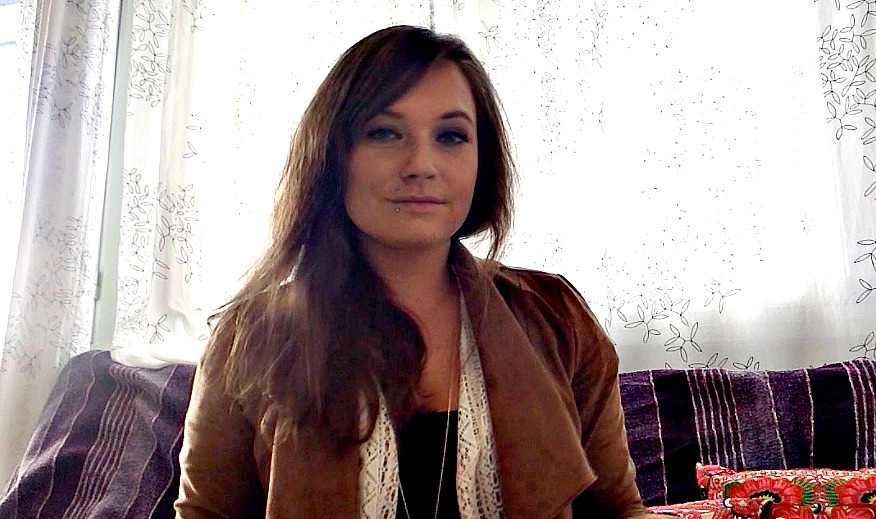 Spiritual Coach, Energy Healer and Podcaster
Kind words and praise from clients all over the world.
Energy Readings and Reiki Healing
Even over the phone I had a connection with Sarah. I felt comfortable and open and was pleasantly surprised from the things Sarah told me. This was my very first energy reading ever and because of it I am excited and 100% ready and willing to learn more ❤
- JILLIAN Glass, Vancouver BC
---
Sarah was wonderful in helping me to learn more about my energy body and what needed more attention love and healing. I was not sure what to expect from this session but was looking for a spiritual help in accessing where I was on my healing journey. Sarah did just that. She opened to my consciousness what needed attention and more acceptance and healing. Thank you Sarah
- OKSANA Selavri, CALIFORNIA
---
Sarah delivered beyond my expectations. She was delightful, warm and friendly. Her input was insightful and very helpful for me. Thank you, Sarah!
-Felicity Hamilton, Texas
---
WOW!! Sarah was AMAZING to connect with! Not only did she make the session completely comfortable and easy to understand, she was totally right on with her message. I would absolutely recommend Sarah. What a difference I feel today.
- Melinda Shiew, Arizona
I was able to do one session of Reiki with Sarah Kreuz and she was very attentive. After the session she told me some of the things she saw in how my energy was functioning and they were very good diagnosis as I felt the same things. She described which chakras seemed strong and healthy and which needed help. I was able to see and feel this as the session was happening before she even brought it up after the session. Now, I take special care of the chakras or the parts of my self that I know have a tendency to not function optimally. I felt lighter and stronger inside and out. The effect lasted for over a month and it really helped me through a difficult and stressful period of my life while I was planning a wedding, a move and had just been fired from my job and was about to start a new one. I felt that after the session I was able to see things in a lighter more generous way and a had a different perspective. Thank you, Sarah.
- Melissa Ozdas, Turkey
---
Sarah's reading was beautiful and encouraging. Thank you so much I truly enjoyed it and it was exactly what I needed to hear.
- NAT R., NEW YORK
---
It was my first time and I have never felt what I felt during the session with Sarah. It was over a long distance as I'm in Germany. Sarah had perfect insights for me and I got answers to questions I did not even knew I had.
- Janet A., Germany
Sarah changed my life. Through her guidance I have reached a place of self love and acceptance. Sarah took me on a journey through love and healing with daily prompts, affirmations and mediations that made me see my life and myself from new angels. I connected to my past experiences and saw how they shaped the ways I was limiting love in my life. Every new prompt from Sarah came at exactly the right time and I moved forward without feeling pushed. I would recommend Sarah to anyone who wishes to enter a new chapter in their lives. You'll be in good and intuitive hands.
- Janet A., Germany
I've been getting spiritually coached by Sarah for the last 4 weeks. In those 4 weeks I've gone from stressed, anxious and depressed to thriving! It all started with a long distance reiki session that I wasn't sure was going to work (if that was even how it works lol) or what to expect! Since then I've learned so much about myself and my business.
It's not that Sarah taught me about my business but rather the inner clarity I gained as well as the vision and projections I needed to manifest greatness into my life. Recently we started an Essential Oils regimen as part of my on going coaching and healing. We also activated my Root Chakra (did I say that right? Lol) and life has been on the up and up!
In case you didn't know the most successful leaders in the history of the world have all gotten this kind of work done on them. I'm extremely excited to continue this process with Sarah and growing as an individual!
I appreciate you so much!
- Eddie Smith, Illinois